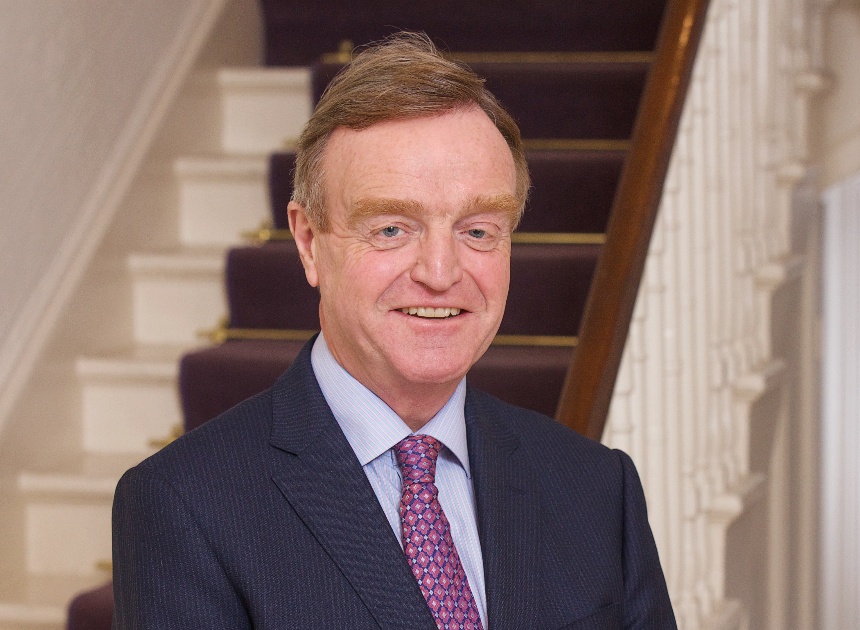 Paul Griggs
Corporate Development Director
Paul Griggs has 30+ years of oil and gas experience.
He is the former advisor to the Board of Directors of Cove Energy, where he guided the company through its £1.2 billion (US$1.9 billion) sale to Thailand's national energy company PTT.
He has held senior positions at Taipan Resources, Sterling Energy, OMV AG and BHP Petroleum. Previously, he also worked at NatWest Markets, Petrofina UK and Whitehall Petroleum.
Paul Griggs has a BSc in Chemical Engineering & Management from Loughborough University in the United Kingdom.