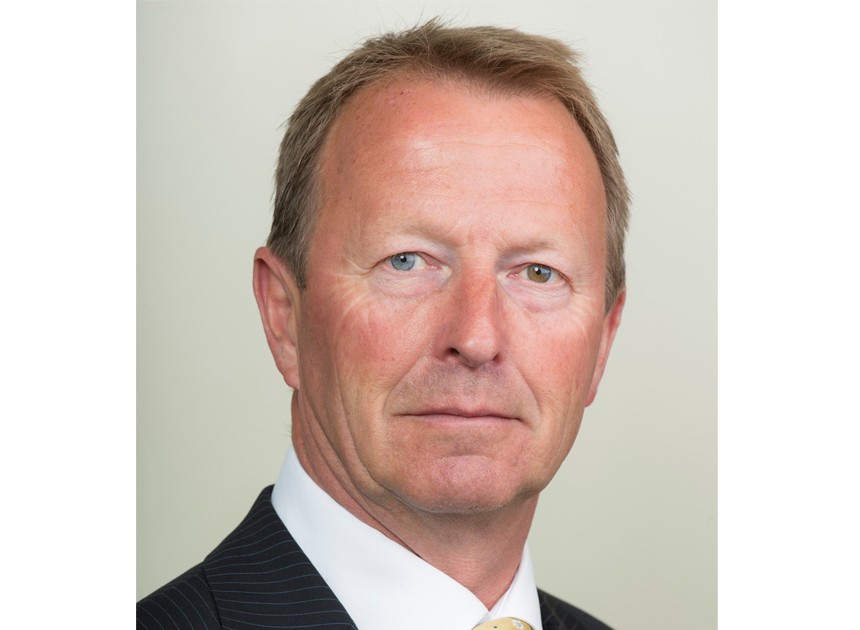 Paddy Spink
Non-Executive Director
Paddy Spink is a geologist with nearly 40+ years of oil and gas experience worldwide. He is a Senior Advisor to Carlyle International Energy Partners (CIEP), a fund managed by The Carlyle Group, and to the Board of Directors of AtlasInvest N.V. and ONE-Dyas B.V.
Prior to this, he spent 20+ years with Perenco in various roles including business development, exploration and operations during a period where the company grew from less than 5,000 barrels per day to over 200,000 barrels per day, and became one of the largest private upstream companies. Activities extended through Europe, Africa, Middle East, Far East, Australia and North and South America, and included activities from exploration, through development, to optimisation of mature fields. Prior to Perenco, he was involved in building a portfolio of exploration and production assets in the UK for a large construction company, and earlier in various geological and petroleum engineering oilfield services roles with a predecessor of Baker-Hughes.
Mr Spink is a Non-Executive Director of Black Sea Oil & Gas SRL and Assala Energy Ltd. He is also a former Non-Executive Director of Ophir Energy plc and former Executive Committee member of Perenco.
Paddy Spink has a BSc in Environmental Science from the University of Lancaster (UK).
Mr Spink joined the Board of Directors of Discover Exploration in 2012.