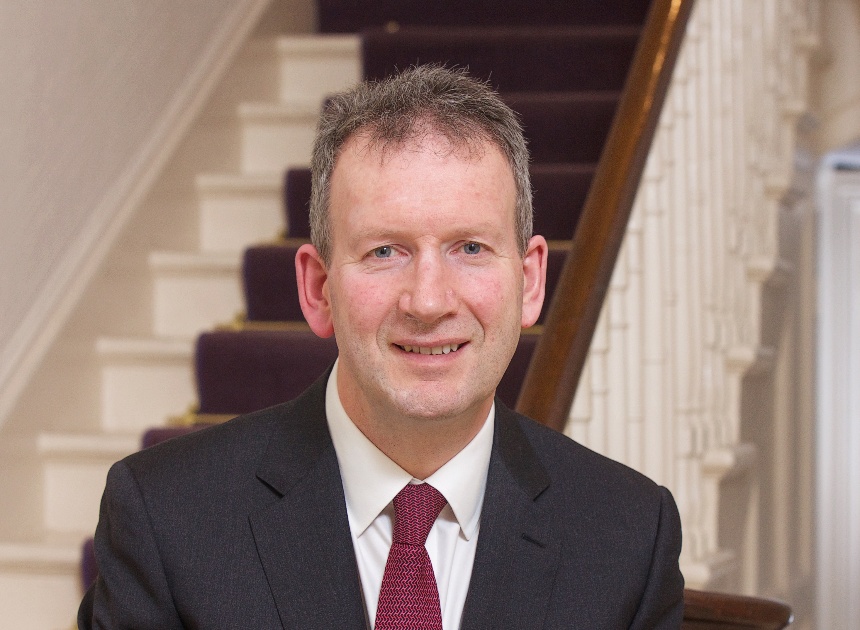 Michael Nolan
CFO
Michael Nolan is a chartered accountant and has worked in the natural resource industry for 20+ years.
He is the former Finance Director of Cove Energy, where he guided the company through its £1.2 billion (US$1.9 billion) sale to Thailand's national energy company PTT.
From 1999 to 2007, Mr Nolan was CEO of mining company Minmet plc. He has co-founded Fastnet Oil and Gas, Rathdowney Resources and Orogen Gold.
Michael Nolan is a Fellow of the Chartered Accountants Ireland.