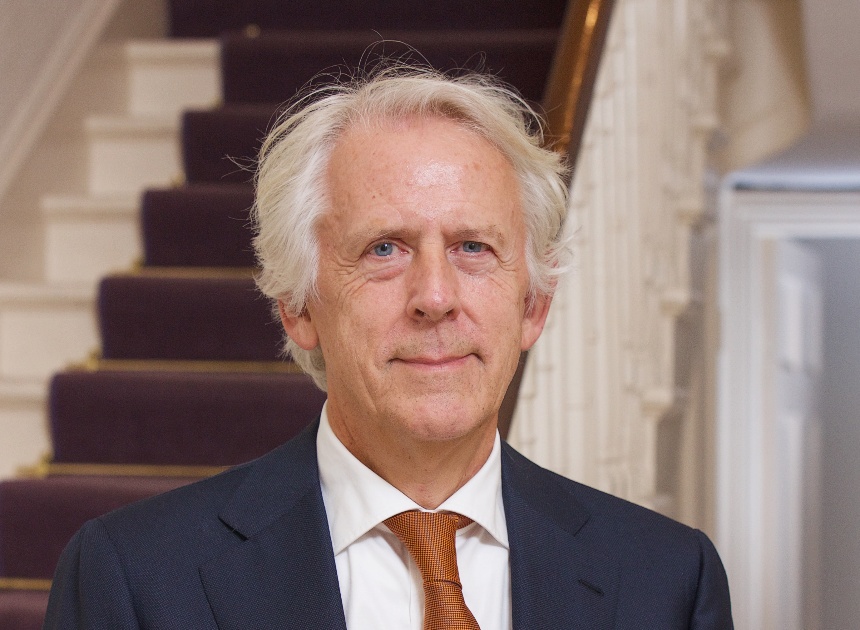 Michael Blaha
CEO
Michael Blaha is a petroleum engineer with 35+ years of oil and gas experience in Europe, Africa, Asia and the Middle East.
He is the co-founder and former Executive Chairman of Cove Energy, where he guided the company through its £1.2 billion (US$1.9 billion) sale to Thailand's national energy company PTT.
Prior to Cove, Mr Blaha held a number of senior roles in Shell: Country Chairman in Algeria, Director of External Relations for E&P Africa, Vice-President E&P for Russia (Sakhalin and Salym) and Vice-President E&P for Iran. Earlier in his career, he worked at Shell headquarters on developing business in China, Iran and Russia. He also held senior roles in the Philippines, Syria, Thailand, the UK and the Netherlands.
Michael Blaha has an MSc in Chemistry from the University of Amsterdam in the Netherlands.