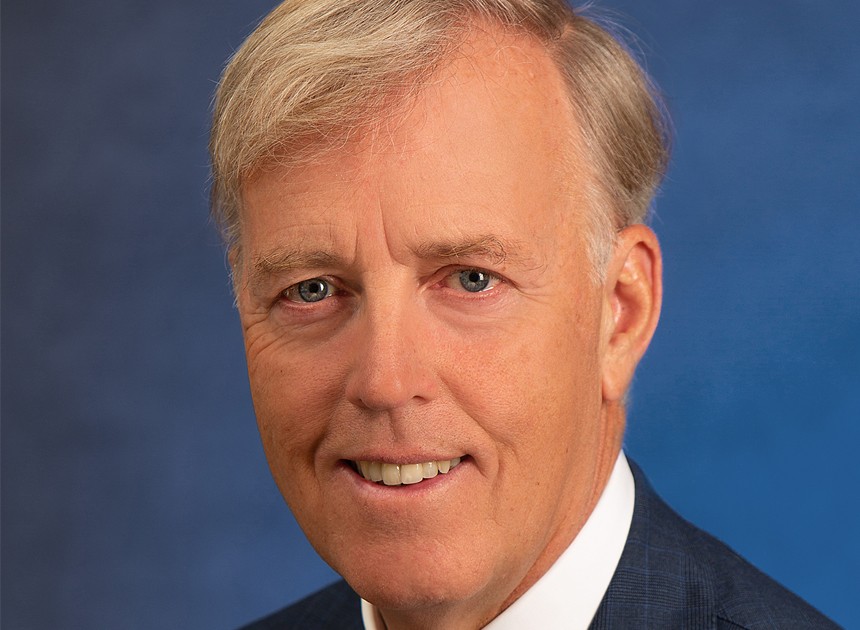 Marcel van Poecke
Non-Executive Director
Marcel van Poecke is an industry veteran and a seasoned investor in the energy sector. He is a Managing Director and Head of Carlyle International Energy Partners (CIEP), a fund managed by The Carlyle Group to invest in oil & gas exploration & production, midstream, oil field services and refining & marketing in Europe, Africa, Latin America and Asia.
Mr van Poecke founded Petroplus from a management buyout in 1993 and successfully led its growth into the largest, independent oil refiner in Europe through several major acquisitions and divestments. After achieving a public listing on the Zürich stock exchange in November 2006, he exited Petroplus. The transaction was the highest multiple return investment for the Carlyle/Riverstone Energy Fund.
In 2007, he started and built over time AtlasInvest N.V., a private investment company with over US$1 billion of capital invested across the energy sector. AtlasInvest's core investments are in the field of conventional oil and gas. AtlasInvest's investment portfolio is diverse in both scope and geography, encompassing all parts of the energy chain including exploration & production, midstream and downstream. In addition, complementary investments exist in a range of alternative energy companies. In 2009, AtlasInvest made its largest investment to date, Oranje-Nassau Energie B.V. (now ONE-Dyas B.V.).
Marcel van Poecke is the Chairman of AtlasInvest and ONE-Days, and Vice-Chairman of Energy Intelligence, the leading provider of independent, objective insight, analysis, and data to the global energy industry. He is also a Non-Executive Director of VARO Energy B.V., HES International B.V., Black Sea Oil & Gas SRL and Assala Energy Ltd.
Marcel van Poecke has an MBA from the William E. Simon School of Management, University of Rochester (USA), and a degree in Agricultural Business Administration from the University of Wageningen (the Netherlands).
Mr van Poecke joined the Board of Directors of Discover Exploration in 2012.