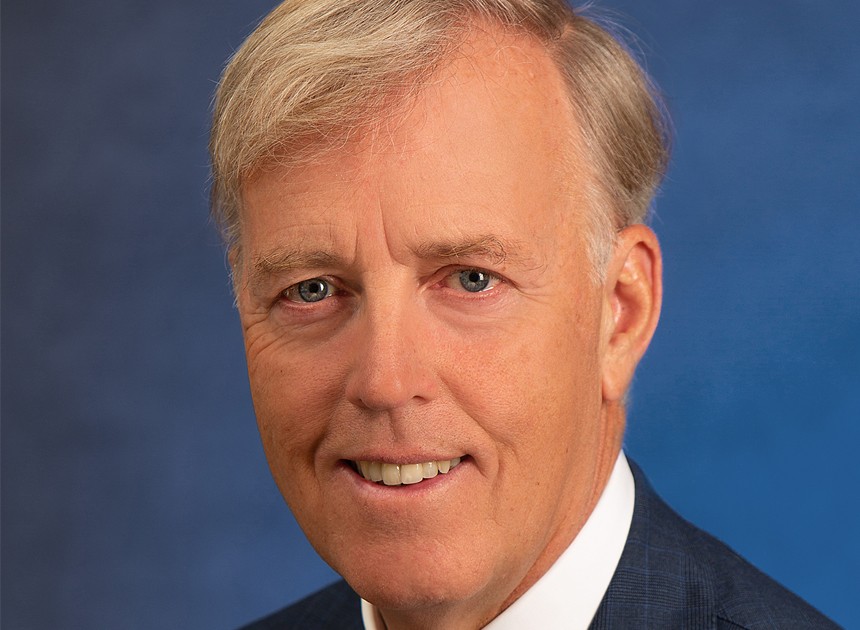 Marcel van Poecke
Non-Executive Director
Having more than 25 years of experience in the energy sector, Marcel van Poecke is primarily an entrepreneur, investor and executive manager. He is Chairman of AtlasInvest, a private holding company he founded in 2007. AtlasInvest is engaged in investments across the broad energy spectrum.
Marcel van Poecke is a Managing Director for Carlyle International Energy Partners (CIEP) and is Head of the Carlyle International Energy Partnership. CIEP focuses on the energy sector outside North America with a particular focus on oil and gas: upstream, midstream, downstream and oil field services.
Mr. van Poecke is also the co-owner and Chairman of ONE-Dyas, an AtlasInvest portfolio company with oil and gas assets in the North Sea and West Africa, with a long track record of running a diversified upstream portfolio; Vice Chairman of the Energy Intelligence Board; Chairman of VARO, Vice Chairman of CEPSA and non-executive Director of Assala Energy, Neptune Energy and Mazarine Energy.
Prior to forming AtlasInvest, he founded Petroplus from a management buyout in 1993 and successfully led its growth into the largest independent oil refiner in Europe through several major acquisitions and divestments. Petroplus was taken private in 2005 in a transaction led by Carlyle/Riverstone and management. In 2006, Marcel exited Petroplus following the company's successful IPO on the Zurich stock exchange. The transaction was the highest multiple return investment for the Carlyle/Riverstone Energy Fund.
Mr. van Poecke has a degree in agricultural business administration from University of Wageningen and an MBA from William E. Simon School of Management of University of Rochester.