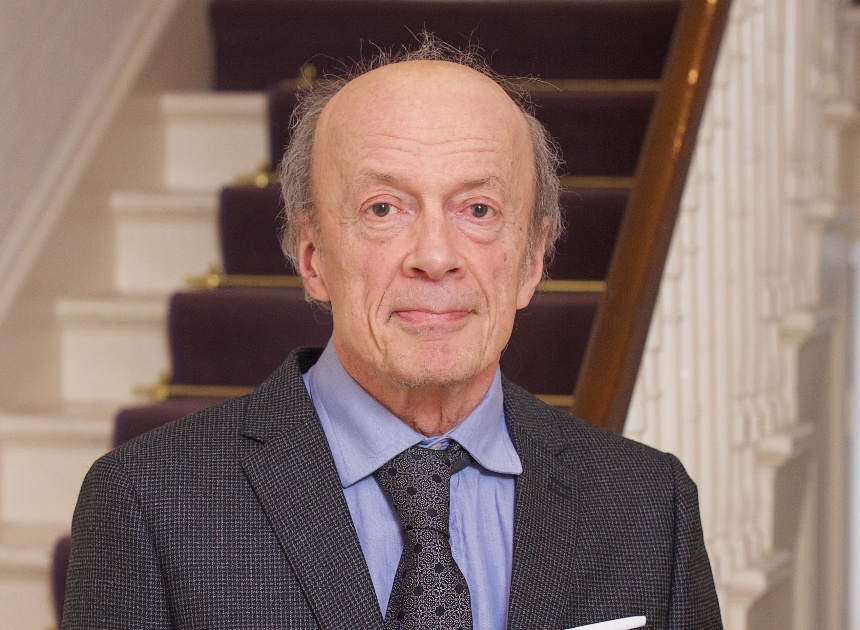 John Craven
Non-Executive Director
John Craven is a petroleum geologist with 40+ years of oil and gas experience worldwide.
He is the co-founder and former CEO of Cove Energy plc. He is also the co-founder and former CEO of Petroceltic International plc. Under his leadership, Petroceltic grew into a business with a diversified portfolio of exploration and appraisal projects in Italy, Algeria and Tunisia. Mr Craven also held senior executive positions with Gulf Oil Corp. Dana Petroleum plc, Vanco Exploration and Tuscar Resources. He is also the former Chairman of Falcon Oil & Gas Ltd.
John Craven has an MBA from Queens University (Ireland) and an MSc in Petroleum Geology from the Royal School of Mines (UK).