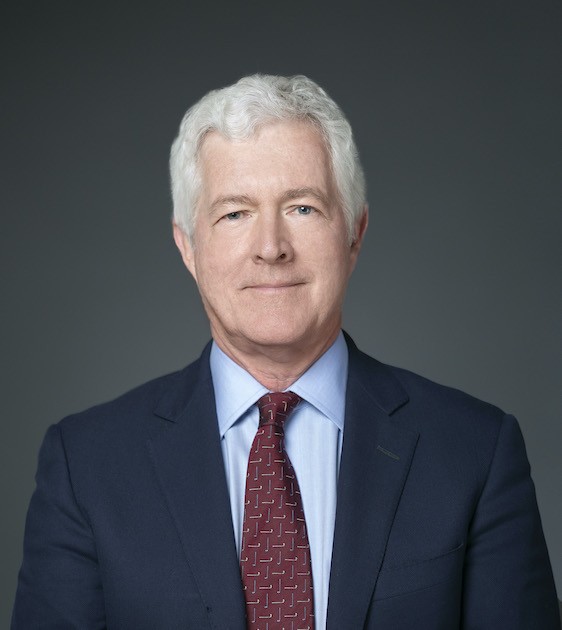 Jake Ulrich
Chairman
Since getting his B.S. Engineering from the University of Maryland and an MBA from the University of Chicago, Mr Ulrich has accumulated 35+ years of engineering experience in the energy industry, working in North America, Europe, Africa and Asia. He has been on numerous boards, including Sterling Resources as CEO, then Chairman, Mitra and Ophir Energy. He was also a member of the private equity energy team at Och-Ziff.
Mr Ulrich was an Executive Director at Centrica Plc where he oversaw upstream, midstream, power generation and trading.
His early energy experience included MidCon Corp, an OXY subsidiary, and he was a founding partner of NGCH which later became Dynegy.
Mr Ulrich has been active in the not-for-profit sector working with the International Rescue Committee-UK as a Board member and on the Advisory Board of Beanstalk reading support charity.
Currently Mr Ulrich is Chairman of Coastline Exploration and also advises Advanced Power, a gas and solar development company, and Clean6, a waste-to-energy business.
Jake is also a supporter of arts, in particular, Sadler's Wells Theatre, Russell Maliphant Dance, The Gate and Shobana Jeyasingh Dance.