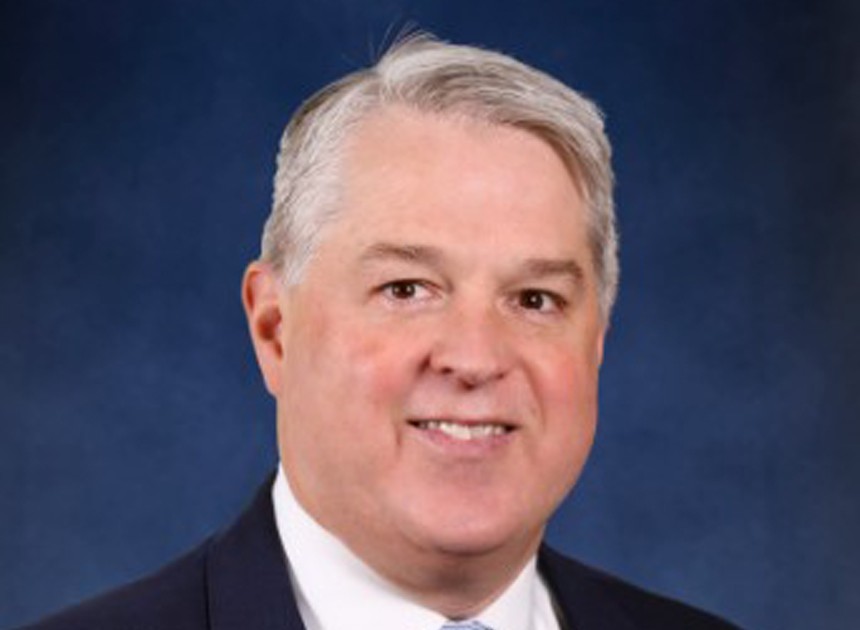 Brooke B. Coburn
Non-Executive Director
Brooke B. Coburn is a Managing Director, COO of Carlyle's Energy and Natural Resources platform, and Co-Head of Carlyle Growth Partners and Carlyle Equity Opportunity Fund, which represent the U.S. middle market buyout and growth capital activities of The Carlyle Group.
Mr. Coburn serves on the investment committees of Carlyle's 3 principal Energy & Natural Resource funds, Carlyle International Energy Partners (CIEP), Carlyle Power Partners (CPP) & the Carlyle Global Infrastructure (CGI) fund. Additionally, he represents Carlyle on the investment committee of the firm's strategic partner for North American energy investing, NGP Energy Capital Management. Over the past 2 decades, Mr. Coburn has led or co-led with 25+ Carlyle investments across a broad range of sectors including cybersecurity, communications, energy and natural resources, media, software and technology-enabled services. Prior to joining Carlyle, Mr. Coburn was with Salomon Brothers, Inc. where he focused on M&A and capital raising assignments in the Media & Communications Group.
Mr. Coburn is a Non-Executive Director of ECi Software Solutions, PrimeSport, Coalfire and Catapult Learning.
Brooke B. Coburn has a B.A. from Princeton University (USA) with honors.
Mr Coburn joined the Board of Directors of Discover Exploration in 2017.