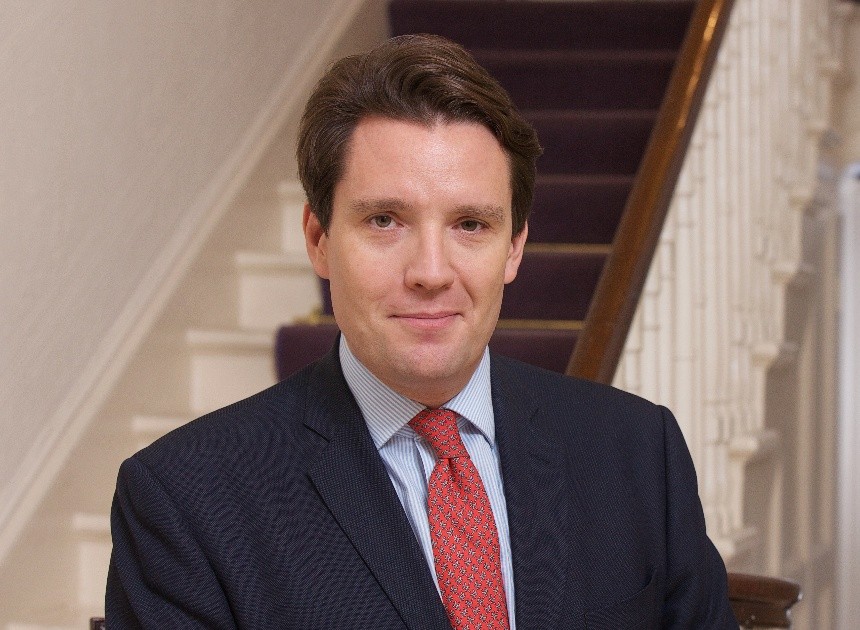 Alexander Mollinger
COO
Alexander Mollinger is a petroleum engineer with 15 years of technical, commercial and M&A oil & gas experience in Europe, Africa, Asia and Latin America; in both public and private-equity backed companies. Prior to being appointed COO of Discover Exploration, Mr Mollinger was the Commercial Director.
He is the former commercial advisor and advisor to the Board of Directors of Cove Energy plc, where he guided the company through its £1.2b ($1.9b) sale to Thailand's PTTEP. Prior to Cove, Mr Mollinger worked in the Netherlands at the Nederlandse Aardolie Maatschappij B.V. (NAM), a joint venture between Royal Dutch Shell plc and ExxonMobil Corp., where he developed a portfolio of operated E&P assets in the Southern North Sea.
Alexander Mollinger has an MBA from INSEAD (France), and an BSc and an MSc in Aerospace Engineering from Delft University of Technology (the Netherlands). He is fluent in English, French and Dutch.
He teaches at the Institut Français du Pétrole (IFP) in Paris (France).
Mr Mollinger co-founded Discover Exploration in August 2012.