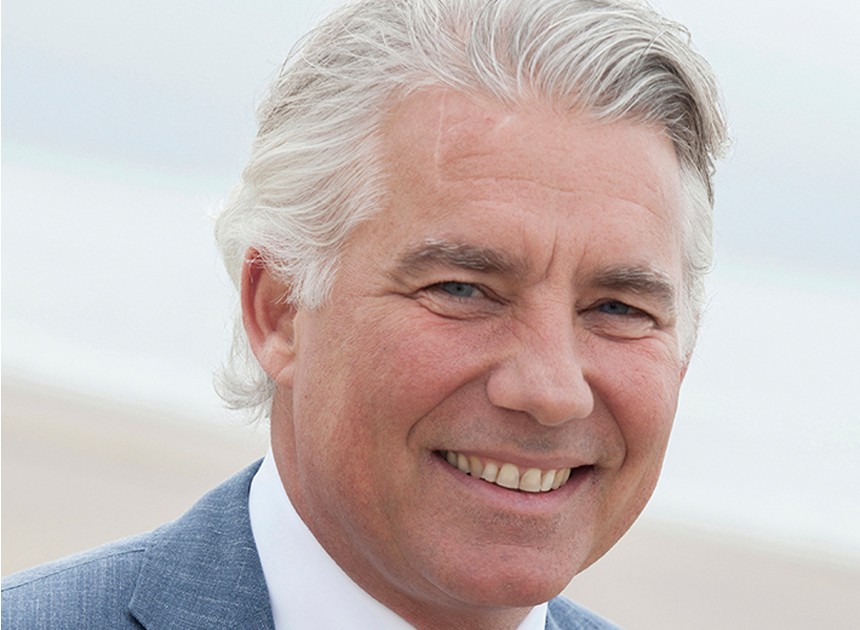 Alexander Berger
Non-Executive Director
Alexander Berger is a petroleum engineer with 20+ years of oil and gas experience in Europe and Africa. He is an Executive Director of ONE-Dyas B.V., the largest privately owned Dutch exploration and production operating company. He is also a Non-Executive Director of Cairn Energy plc.
Prior to this, he was the Managing Director of Dyas Exploration and Production B.V. and held several non-executive directorships at Capricorn Energy, Delta Hydrocarbons and Ithaca Energy. While working for Dyas, Mr Berger was instrumental in doubling the oil and gas portfolio through numerous successful North Sea and overseas acquisitions. After leading a consortium composed of Dyas, ONH B.V. and Sumitomo, which successfully acquired the energy interests of the Wendel Group's owned Oranje-Nassau Groep, he left Dyas in 2009 to become the new CEO of Oranje-Nassau Energie B.V.
Mr Berger started his career with Royal Dutch Shell plc where he held various technical and commercial positions in the UK and the Netherlands.
Alexander Berger has an MBA from the Rotterdam School of Management (the Netherlands) and an MSc in Petroleum Engineering from Delft University of Technology (the Netherlands).
Mr Berger joined the Board of Directors of Discover Exploration in 2012.